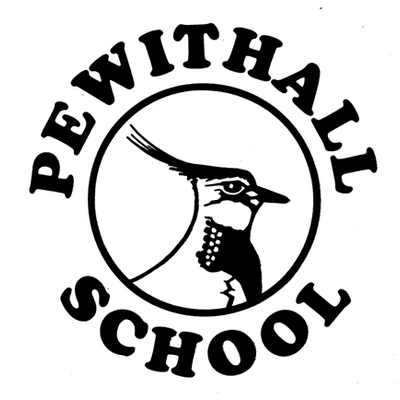 Welcome to the Pewithall Primary School shop. Select your items from the list below.
All prices include VAT. Please allow up to two weeks for your order to be ready for collection or two to three weeks for delivery.
*Embroidered items are not returnable if incorrect sizes/garments are ordered.*
Important Notice
Due to Covid-19 and the unprecedented times we are experiencing, we are unfortunately unable to offer our usual name label service at this time.
The social distancing guidelines and new workplace procedures means that it is taking a little longer to complete orders, therefore this measure will help minimise such delays.
We apologise for any inconvenience and hope to resume normal service as soon as it is safe to do so.